Medicare Part B Update for 2019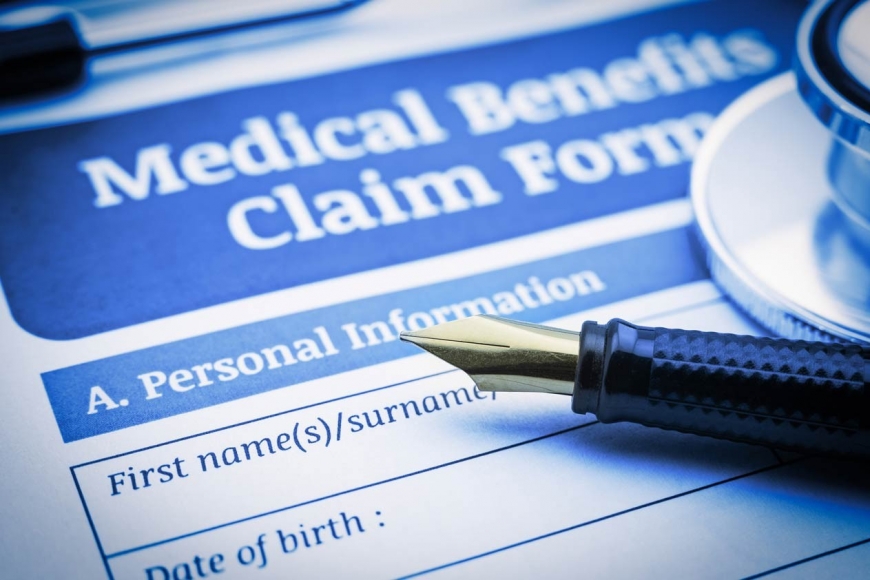 If you are enrolled in Original Medicare Part B, that means you have coverage for services related to physicians, outpatient hospitals, home health, outpatient physical therapy, and other care not covered by Medicare Part A. If you are receiving Part B care in 2019, here are a few changes and a few things that are staying the same that you should note.
What's different this year?
There are new cards for patients with Medicare. In an effort to protect people from identity theft, the new cards will not have a social security number listed. Please remember to bring in your updated card to your medical providers as your old card number will be ineffective beginning December 2019.
Part B Deductible has increased from $183 to $185. This means you will be responsible for $185 of allowable charges before the Medicare coinsurance begins. If you have a secondary or a supplemental plan to Medicare, you may want to check if they cover the Part B deductible or you may receive a bill from your provider for that amount.
Premiums went up this year as well. Instead of paying $134 monthly, people with Medicare will now be responsible for $135.50 to be enrolled in this health insurance.
The first PT/SLP threshold for medically necessary visits in 2019 is now $2040 instead of $2010. While it is true that the hard cap for Medicare has been repealed, Medicare still expects most PT/SLP services to cost under $2040 unless you qualify for an exception to continue.
What's the same?
It must be medically necessary

and you must require skilled care if you would like to have Medicare consider your Physical Therapy visits for payment. For example: you must have functional limitations as Medicare does not cover services related to recreational activities, general exercises to promote overall fitness, or activities to provide general motivation. Additionally, please keep in mind that per Medicare, a service is not considered skilled just because it is provided by a physical therapist.
Medicare's coinsurance is the same for 2019. Medicare will continue to pay 80% of allowable charges and will designate the remaining 20% as patient responsibility after you meet your deductible. This means that your financial responsibility for Physical Therapy after your deductible may range from $15-$30 a visit if you do not have a supplemental insurance to cover the costs.
The second PT/SLP threshold remains the same at $3000. If you qualify to continue PT services after this threshold, your case may be subject to a Medical Review by Medicare.
If you are enrolled in a Home Health Program (the VNA), Medicare will not pay for additional outpatient physical therapy visits. Please make sure you are fully discharged from all services before you come in for PT or you may be responsible for all charges.
Certain items are still not covered by Medicare, which can include: dry needling, iontophoresis, pool passes, gym memberships, therapy items, Biomat rentals, and massages as they are considered experimental or not medically necessary.
Next Blog Post
December is always a challenging month when it comes to food and trying to eat healthy.  It seems like everywhere you turn, there are plates of holiday cookies or a Christmas party of some sort to attend. I have a few tips on how to enjoy those parties and holiday meals without the guilt! 1.     DON'T…