Our Story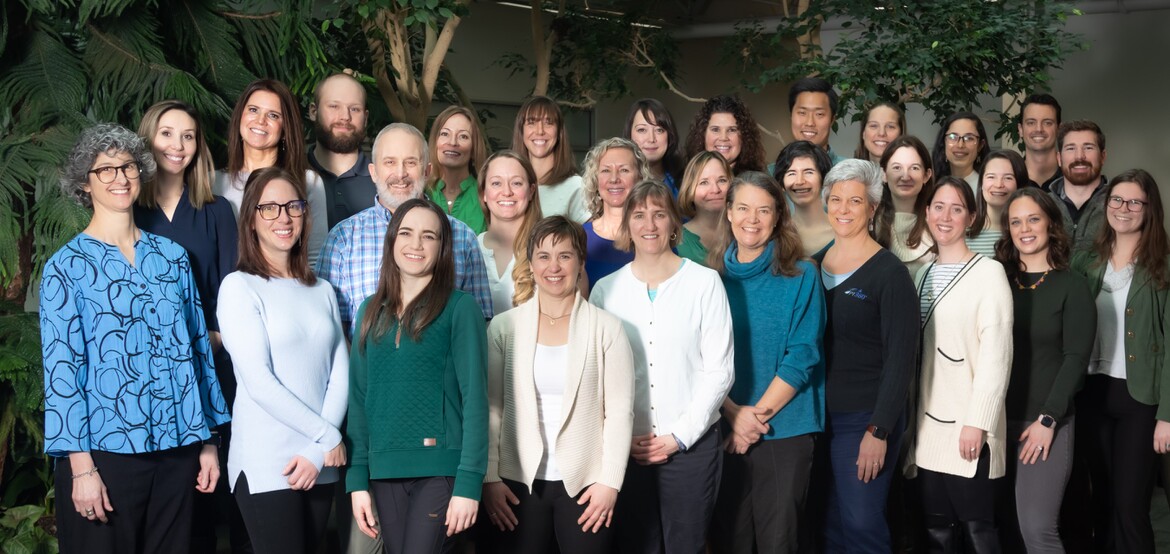 As PT360 looks toward another year, we pause to reflect on our history and brainstorm where we want to focus on in the upcoming year. While we celebrated owners' retirements, we were able to welcome new owners into the group.
Being the only physical therapy cooperative in the nation, PT360 was created from the ground up by a solid foundation of committed owners, a CPA, and an attorney who was well versed in employee ownership. As a collective body of owners, we knew we wanted a different business model than the practices we worked for - specifically sole proprietors, large national corporations, hospital-based outpatient clinics, and physician-owned practices. We wanted autonomy, the ability to focus on our professional specialties as they related to the group as a whole, to deliver healthcare unlike any of our competitors, to share in the financial risk, to play an active role in the community, and to take over the financial decisions (loss or gains) of our business. We believe all employees should have the right to buy in as an equal owner.
PT360 places a high value on the diversity of skills within each clinic to meet our patients needs and the growing demands on the company at large. We pride ourselves on our commitment to our patients and community at large.
As a cooperative, we have learned that we are Better Together, combining the strength, skills, and services of several therapy professionals under one roof.
We have a vested interest in our patients and community, unlike any clinic in the area.
We are very committed to our local community and offer weekly senior fitness classes, aquatic classes, Post-Concussion Syndrome rehabilitation, and Lyme Disease Rehabilitation in addition to our standard services.
Over the years, we have participated in community events and been involved with organizations such as the Relay for Life, March of Dimes, Special Olympics, Burlington City Marathon, Dragonheart Vermont, Stowe Weekend of Hope, Vermont Employee Ownership Center, NDAA, Survivorship NOW, Eleanor B. Daniels Fund, Vermont Elder Resource Group, and Boys and Girls Club of Greater Burlington.
We have expanded our programs and offer punch cards for our salt-water pools to help defer some of our patients' healthcare expenses and/or help patients to stretch out their limited number of visits.
If there's a need in the community, we will problem solve how we can help. We continue to grow our programs – Pickle ball rehab? Elite gymnastics conditioning? College club sports? Group fitness classes with on-line options? We have it all!
As our name indicates, we provide 360 degrees of care – prevention, rehabilitation, and facilitation of life-long health and wellness.

As a collective group, we work hard and play harder. We work to play and play at work in order to create the most comprehensive program to meet your needs. Come visit PT360 and feel the cooperative difference!