Growing Up In A Military Family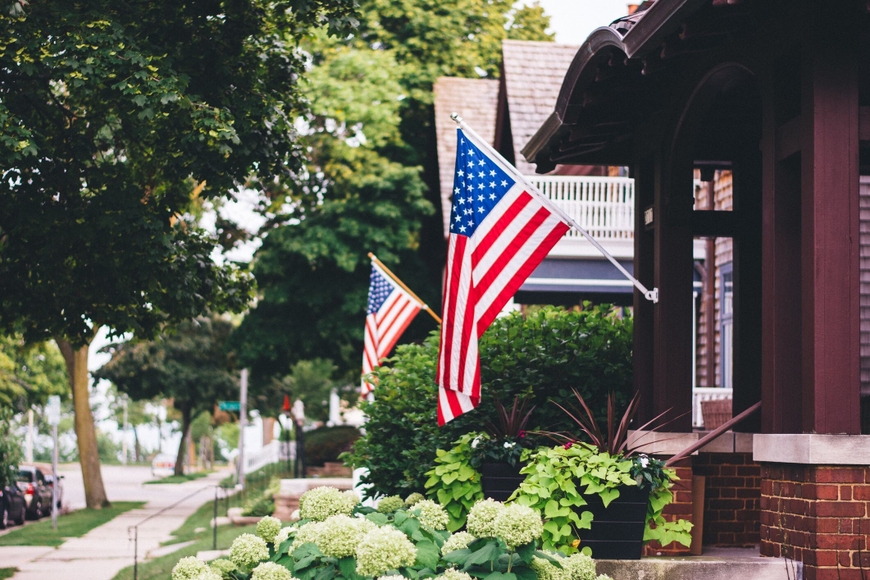 July is PT 360 Military Appreciation Month! I'm excited to show my gratitude to the military and thankful to share all the fond memories I have raised in an Army family.
My Dad served in the Corps of Engineers for the department of Army as an officer for 25 years. We moved every 1-3 years throughout my childhood and were fortunate to live at the United States Military Academy at West Point throughout my high school years. My Dad taught engineering as a member of the faculty from '76-80 and then was responsible for overseeing campus construction for the commissary, ice hockey rink, and other developmental projects on campus from '86-'89.
The military lifestyle led us to be resilient in our family lives as we moved from one post to the next. I played multiple individual sports growing because of the constant moving and whenever I was injured, I was fortunate to go to the post Physical Therapist for the enlisted personnel, officers, and dependents. Their vast knowledge of orthopedics is what motivated me to pursue a career in sports medicine/athletic training.
Hats off to all who have served! Thank you for your dedication to our country and community leadership that binds all of us "Better Together".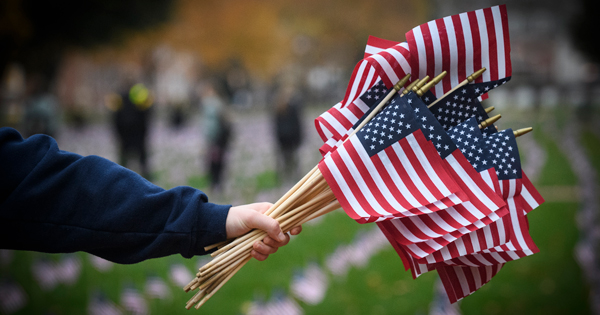 Next Blog Post
July is Military Appreciation Month at PT360 and we have chosen to once again support an incredibly meaningful and local cause, The Josh Pallotta Fund.  It was through Valerie Pallotta, loving and dedicated mother of PFC Joshua R. Pallotta, that we became aware of the fund's mission.  Valerie began this…