It's Military Appreciation Month at PT360!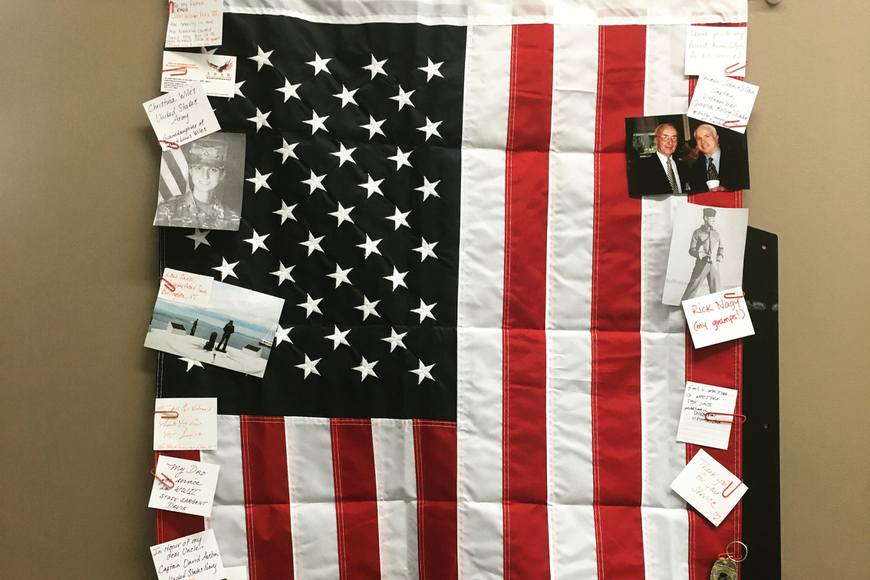 July is Military Appreciation Month at PT360 and we have chosen to once again support an incredibly meaningful and local cause, The Josh Pallotta Fund. It was through Valerie Pallotta, loving and dedicated mother of PFC Joshua R. Pallotta, that we became aware of the fund's mission. Valerie began this nonprofit organization mission in honor of her son, who lost his battle with PTS and TBI, and ended his life on September 23, 2014. Their mission is to "provide Veterans with PTS and TBI an environment that fosters healing of body, mind, and spirit, incorporating resiliency, transition, and reintegration tools to help them return to full and healthy lives."
It has been Valerie's dream to develop and open Josh's House VT, a wellness recreation center for veterans to help support and end the tragedy of Veteran suicide. This dream is currently coming to fruition and all donations collected through the month of July will go directly to support this development.
In addition to collecting donations for The Josh Pallotta Fund, we are inviting our patients & staff to share pictures and names of their family and friends who are active or retired military personnel on the flags in our office as a way to say "thank you!" for their service.
Next Blog Post
Gardening is a wonderful activity for the mind, body, and soul. Along with the rewards, comes hard manual labor, sore muscles, and the possibilities of injury. Many people tend to be "weekend gardeners" or think of gardening as a casual day of fun spent outdoors. Warming up, stretching, and preparing…