Five Goal Setting Tips for the New Year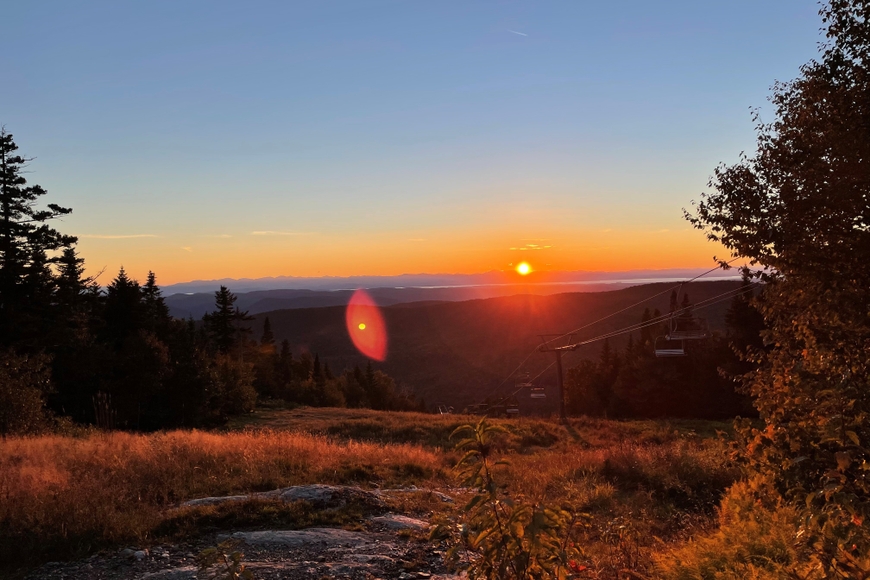 The start of the new year often means new resolutions and establishing new routines! However, many of us have a difficult time sticking to the changes that we make in January through the rest of the calendar year and/or the rest of our lives. There are a variety of reasons this happens but most often it is because we fail to set clear, obtainable, and actionable steps to reach our goals. Below are FIVE tips to setting yourself up to succeed with your goals and resolutions this year:
Write down your goals
It is important to understand what you are working towards. Start small and then work your way up. Set goals that you know you can achieve instead of goals that discourage you if you can't accomplish them in the time you were hoping. A good tool to follow when setting goals is the acronym S.M.A.R.T (Specific, Measurable, Attainable, Realistic, Time-sensitive) - this will help you to determine your goal, outline the steps, and establish the time-frame to get there.
Accept where you are
It is important to understand that everyone's journey is not going to be the same. Meet yourself where you are and set small goals for each day. It could be something like reminding yourself to drink more water or being active for 20 minutes during the day. Whatever it may be, it's important to take the first step.
Set a schedule
Setting a schedule is an important tool to use in your day to day routine. Blocking out important times each day will help you stay on track to reaching your goals. Having a normal sleep schedule can help to create a healthy mindset to start your day.
Ask for help
Many of us fear reaching out for help because we think we should be able to take on everything by ourselves. In reality, asking for help is a great way to build your support system and create a safe environment where you feel okay to share and strive for more difficult goals. Including others in our journey increases enjoyment of the activity and makes us successful.
Reflect on your goals each month
Check in with yourself and be honest with how you are doing with the steps to reach your goal. If you aren't making progress, where is the disconnect? If you realize that the goals or steps are not feasible right now, it is okay to change your goals to fit in with where you are in life.
If you can follow these tips, it will make setting goals and achieving them much easier in the future. It also reduces stress to know that you can change your goals at any time and that is okay!
Next Blog Post
The snow has arrived!  Granted, the storm brought less than expected to some parts of Vermont but it certainly was wet, heavy, and hard to move.  No doubt some of you have snow blowers to take care of the driveway (or even a plow service), but the snow shovel is still a household staple to clear porches,…