Finding Thankfulness Amidst The Chaos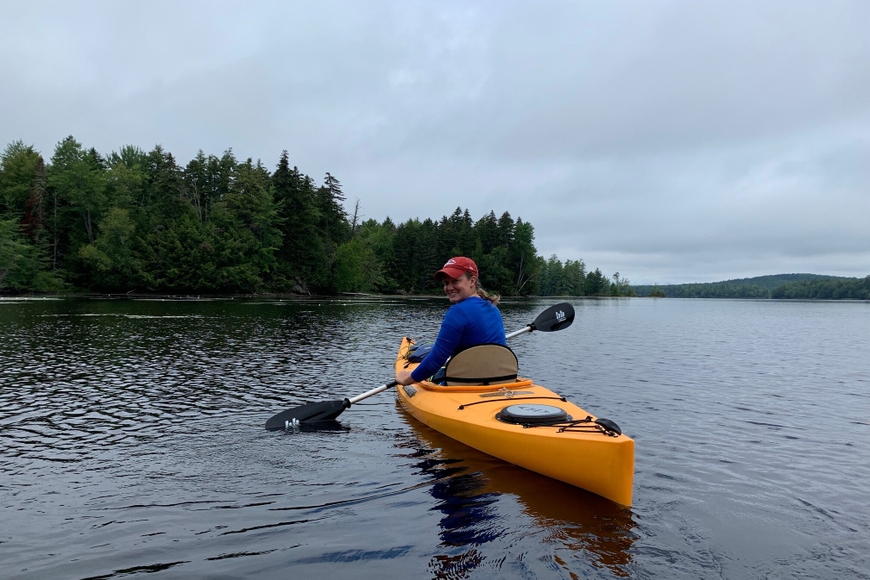 This year has definitely been a chaotic one, hopefully the most hectic that I will ever experience in my life. From the COVID-19 pandemic and the resulting economic struggles to the social justice inequities coming to the forefront to the presidential election and the resulting divisiveness & discord across the country. So much has happened since March that people are struggling to, as the British say, stay calm & carry on. Stress is unrelenting, anxieties are heightened, and depression is affecting more people than ever before. I myself have had a hard time staying positive and believing that I would get through this year. I'm very much an optimist and can always find the silver lining, but doubt and worry would creep in and I was left feeling overwhelmed and hopeless.
Thinking of all the small things in my life that were positives helped me to find thankfulness amidst the chaos and helped to bring me back into a more positive mindspace. With COVID-19 raging across the country and cross-state travel pretty much closed down, I became thankful that both my parents live nearby and are healthy, so I was able to see them regularly in person. I was also thankful that my friends refused to give up on our regular "girls night" and switched over to Zoom so we could still see each other, watch the "nieces & nephews" grow up, and share COVID dating stories. I feel fortunate that my community of friends and family found other ways to connect and combat the feelings of loneliness that can come from constant social distancing.
The COVID-19 shutdown also allowed me to develop a stronger relationship with my partner because we had more time just to be together without fewer demands from work, coaching, and social obligations. We traveled together more, exploring New England via car, bike, and kayak. Being remote and alone together gave us time to get to know each other better and share some of our past experiences & future fears instead of putting them on the back burner for other things we thought were a higher priority. Some of our discussions were difficult and really made me reflect, but I am ultimately thankful that I could become a better partner.
Lastly, I am thankful for the forced break from work in April and early May, as it also gave me time to reflect on how I was practicing and how I wanted to keep working. I realized that I was overextending myself for work and forgetting to take care of myself, which in turn made it more difficult for me to provide good care for others. I decided to change how I approach my work and make the time for the things that made me happy, whether it was mountain biking with my boyfriend on a weeknight, tending to my overgrowing tomato plants, or drinking a beer around an outdoor fire. It's still a battle to find that balance, especially with trying to keep a business financially stable during an economic downturn, but without the time to reflect, I would have already burned myself out.
All in all, this year has been chaotic and tough, but finding thankfulness through all the chaos has helped me to have a more positive outlook for the here & now.
Next Blog Post
As a child growing up, I accidentally dropped one of my father's heirloom silver pocket watches down the stairs. I stood frozen in time as the watch tumbled down the stairs bursting open, spewing gears and springs everywhere.   Growing up with parents as engineers, I always took an interest in "how…